With 30 years of experience in the printing and print production industry, we provide various services, including graphic design, installations, storage facilities and logistics. Let us know how can we help you.
For Over 30 Years
We create quality with pride
We can provide a wide range of custom finishes for your product, and can arrange efficient and timely delivery anywhere in Australia. We partner with a huge range of clients from local businesses to national brands. Our team are committed to providing affordable design and print solutions with fast turnarounds and superior quality.
In House Printing
We print everything on-premises in our own factory, which is how we are able to assure all of our products are delivered on time and are of the best quality, every time.
Australian Owned & Operated
We are 100% Australian owned & operated family business. We never outsource or send your work overseas.
Client Satisfaction
We are more than happy to talk about print and your ideas. We have the skills and technical know-how to deliver awesome results.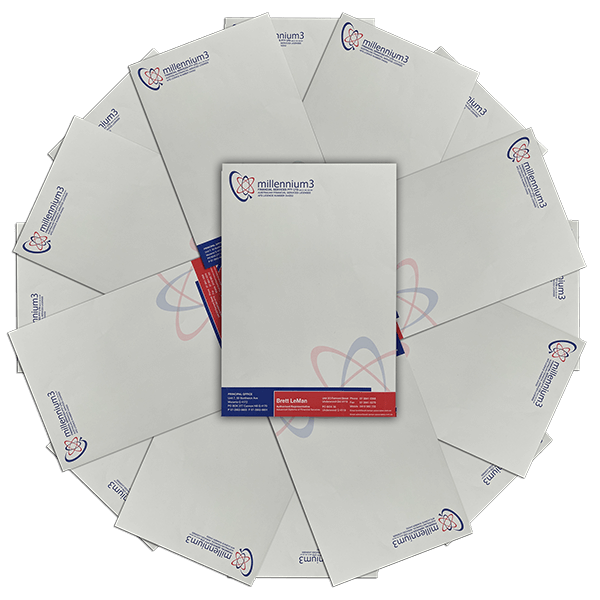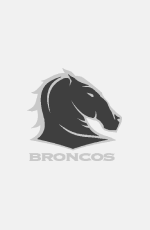 Brisbane Broncos
"Crystal Media is a valued supplier of the Brisbane Broncos. Their comprehensive range of products allows us to meet the demands of our various printing needs, from business cards, formal invitations, to membership flyers, team posters and much more. This combined with excellent and timely service makes Crystal Media a pleasure to work with."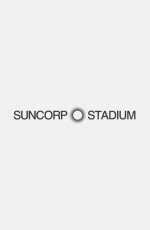 Alan Graham
"Crystal Media have been our printing partner for the past 16 years. The longevity of our business relationship is due to the quality of their work and their commitment to service, which have always been of the highest standard."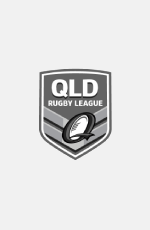 Joe McDermott
"Crystal Media has provided a valuable service to the Queensland Rugby League and the QLD Maroons for several years. Their range and service is second to none. We are proud of our relationship with Crystal Media and look forward to continuing the association into the future."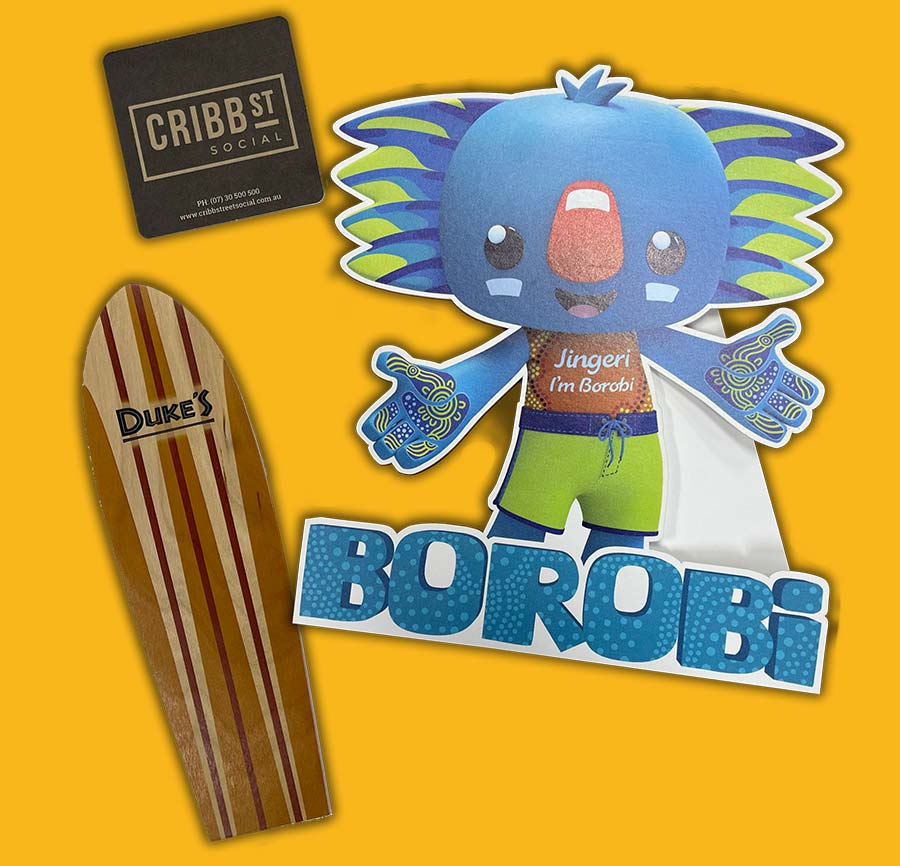 LET'S TALK ABOUT PRINT
Get in touch
We know a thing or two about printing, hence why we love talking about all things printing. Our experienced team is here to help!