With 30 years of experience in the commercial printing and print production industry, we provide various services, including graphic design, installations, storage facilities and logistics. Let us know how can we help you.
Design your custom print packaging today!
In this modern world, customers are more attracted to see what is outside a package, and in the past, companies used to find the cheapest cardboard box to ship an item to their customers. The greatest approach to make a good first impression nowadays is through unique packaging, which may reveal a lot about your company.
Custom print packaging is specifically tailored to your company's product and shipping. Packaging is primarily meant to fit your unique product perfectly and protect it better than typical generic packaging.
Printed packaging often undergoes an intensive process like designing, engineering, prototyping, and testing to ensure the packaging works flawlessly. When ordering a custom printed box, the product will determine the customization requirements, such as sizes, shapes, styles, colors, and materials.
Finally, custom printed packaging is designed to meet business requirements and impress potential customers with eye-catching graphics, product safety, increase brand identity, promotional strategies, and customer satisfaction by providing an unboxing experience like any other.
Our custom-printed packaging includes:
Shipping boxes
Product boxes
Packaging sleeves
Gift boxes
Boxes and bags for mailers
Wrapping paper and additional inserts
Our various print packaging capabilities:
Design packaging
Custom Packaging
Prototype packaging
Print packaging
Die-cut packaging
Glue & fold packaging
For Over 30 Years
We create quality with pride
We can provide a wide range of custom finishes for your product, and can arrange efficient and timely delivery anywhere in Australia. We partner with a huge range of clients from local businesses to national brands. Our team are committed to providing affordable design and print solutions with fast turnarounds and superior quality.
In House Printing
We print everything on-premises in our own factory, which is how we are able to assure all of our products are delivered on time and are of the best quality, every time.
Australian Owned & Operated
We are 100% Australian owned & operated family business. We never outsource or send your work overseas.
Client Satisfaction
We are more than happy to talk about print and your ideas. We have the skills and technical know-how to deliver awesome results.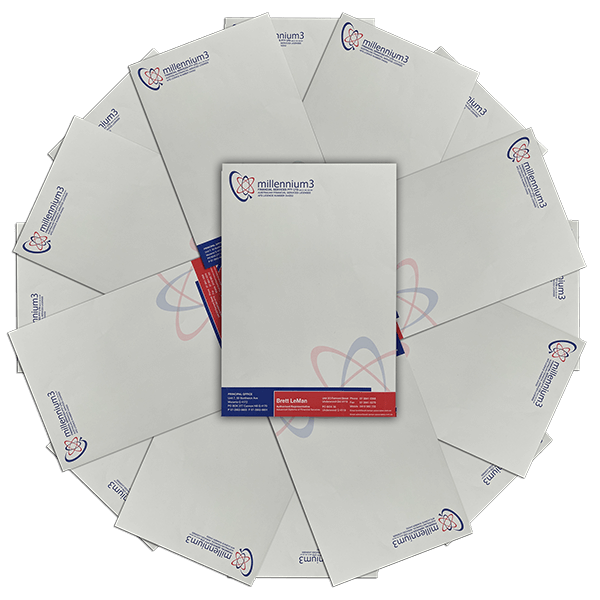 Why choose Crystal Print Media
for Custom Printing and Packaging?
Do you need unique, efficient, affordable custom packaging and commercial printing in Brisbane? Crystal print media is committed to providing affordable print solutions and designs with exceptional quality and fast turnarounds.
Our experienced designers and packing engineers will tailor your custom boxes according to business needs by choosing a wide range of options such as styles, sizes, shapes, colors, materials, add-ons, inserts, coatings, printing techniques, and other customizations with creativity to create brand-defining packaging.
We manufacture sustainable, first-in-class professional packaging suppliers for offset, digital, and large format printing delivering custom finishes for your products, thus exciting your prospects about what's on the inside.
As the packaging printing company, we present an online ordering system that allows the users to create flexible designs, edit, manage and order custom-made designs and items. Our easy-to-use online portal makes your work easier, faster, and without human errors.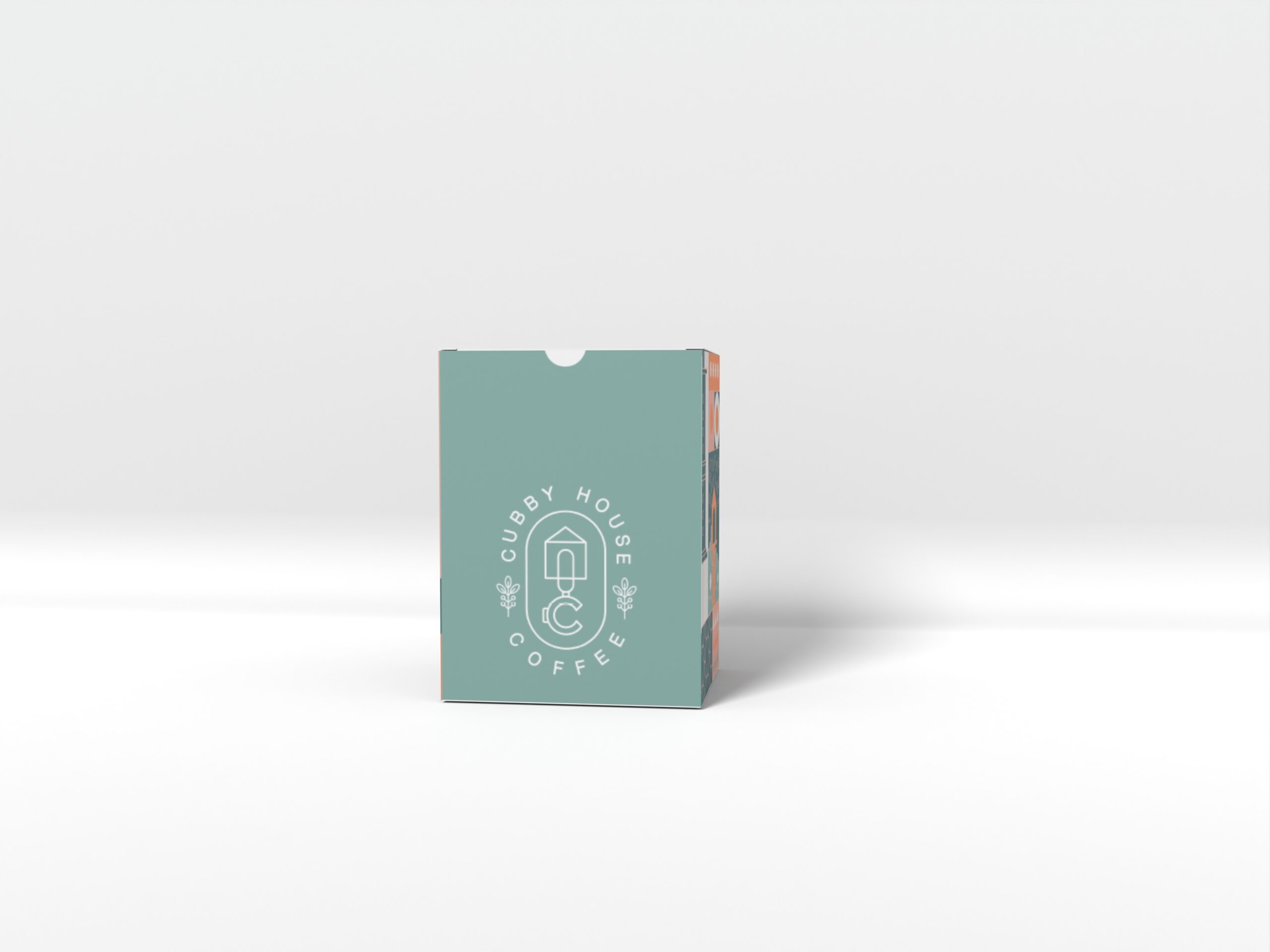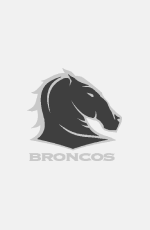 Brisbane Broncos
"Crystal Media is a valued supplier of the Brisbane Broncos. Their comprehensive range of products allows us to meet the demands of our various printing needs, from business cards, formal invitations, to membership flyers, team posters and much more. This combined with excellent and timely service makes Crystal Media a pleasure to work with."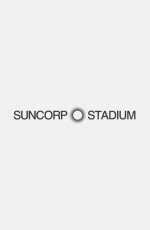 Alan Graham
"Crystal Media have been our printing partner for the past 16 years. The longevity of our business relationship is due to the quality of their work and their commitment to service, which have always been of the highest standard."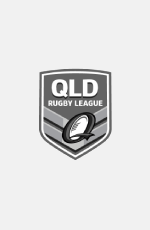 Joe McDermott
"Crystal Media has provided a valuable service to the Queensland Rugby League and the QLD Maroons for several years. Their range and service is second to none. We are proud of our relationship with Crystal Media and look forward to continuing the association into the future."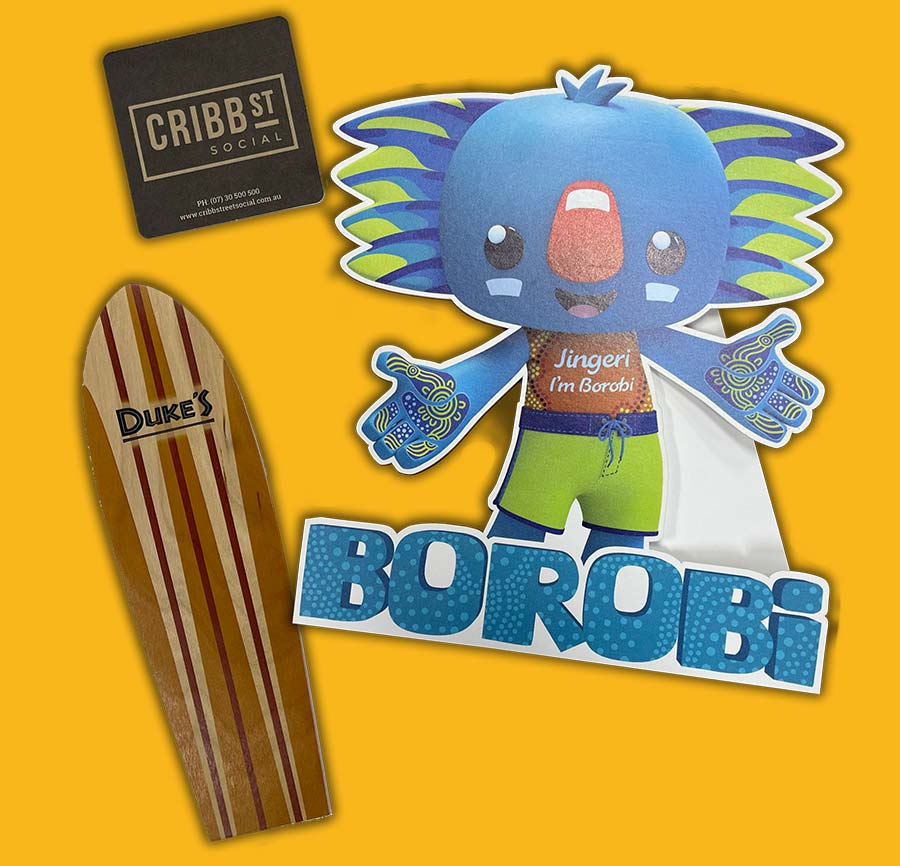 LET'S TALK ABOUT PRINT
Get in touch
We know a thing or two about printing, hence why we love talking about all things printing. Our experienced team is here to help!