We are a team of
PROFESSIONALS
As a family-owned commercial printer in Brisbane with over 30 years of experience, we make it easy for any industry vertical to unlock its marketing potential by delivering custom print packaging and solutions at affordable rates with fast turnarounds and superior quality worldwide.
From various print packaging to custom boxes, custom printing and packaging, different styles of cartons, logistics, warehouse, and more, we transform your vision into reality with the latest printing techniques and deliver custom finishes for your products with flexibility and luxury.
Whether you need to order fewer volumes of custom boxes, large quantity mailing boxes with your brand name, urgent printed custom boxes, or a regular packaging supplier to meet the deadlines, we're here to help.
Ask us about our sustainable and eco-friendly print packaging options, custom boxes, various styles of cartons, and more which are compostable and biodegradable. We deliver your customized products anywhere in Australia.
HIGH-QUALITY IN-HOUSE PRINTING
We create the best in-house printing solutions with color management, tonal work, and fine details on your products and deliver on time all around Australia.
VARIOUS PRINT METHODS OWNED AND OPERATED
We use the latest printing technologies & offer various print methods, such as digital, offset & large-format printing, including graphics design, installations, storage facilities, and logistics.
FREE CONSULTATION AND CLIENT SATISFACTION
We have been a family owned commercial printer in Brisbane for over 30 years, and we can help you find the best solutions with our proven expertise to deliver state-of-the-art results.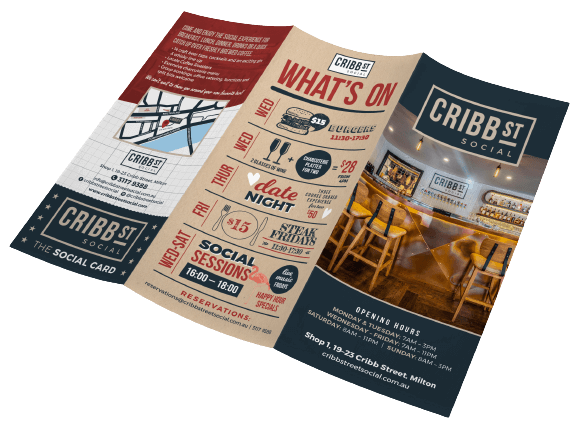 Australian
Manufacturers
From start-ups to
established
businesses
Leaders in quality &
design