HIGH VOLUME
OFFSET PRINTING
How does it work? Offset printing is the best choice when larger quantities are needed. The offset process uses plates, made from aluminum, which are used to transfer an image onto a rubber sheet that then roll that image onto paper. Offset presses run efficiently once the machine is set up, therefore it becomes very economical and easy to provide accurate colour reproduction, and crisp, clean professional looking print.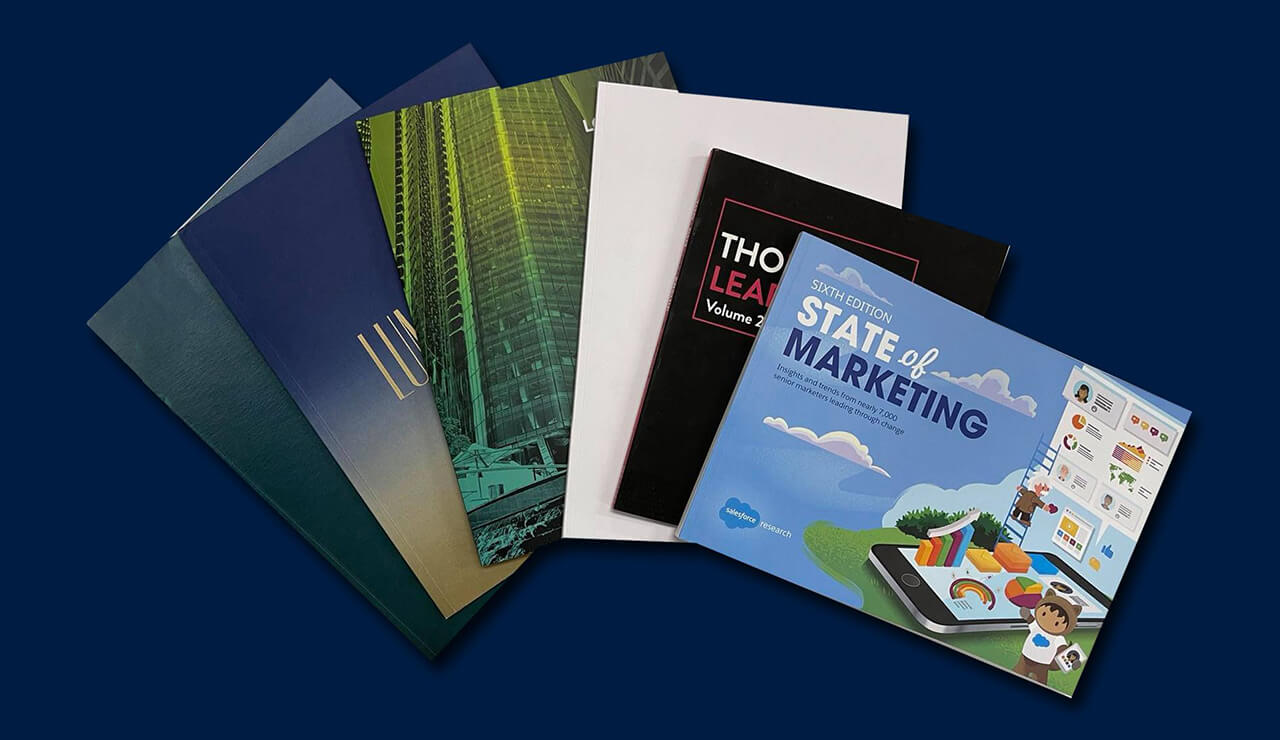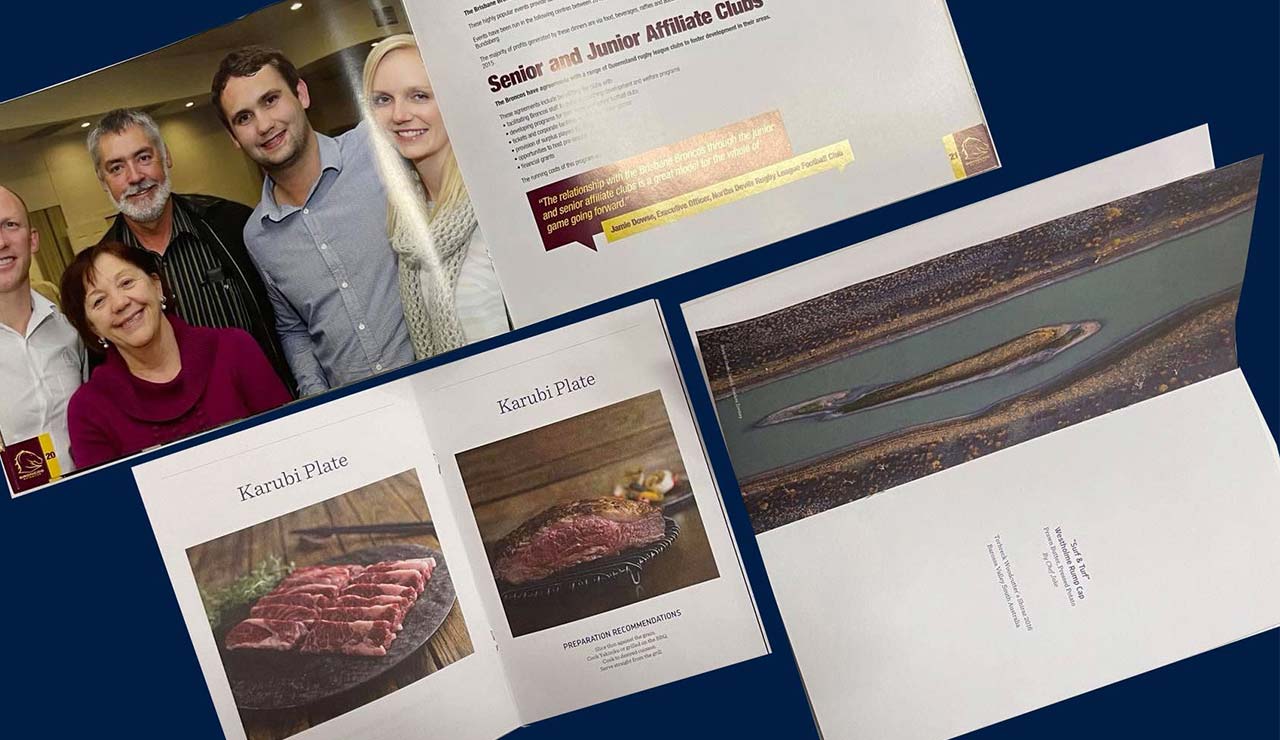 Australian
Manufacturers
From start-ups to
established
businesses
Leaders in quality &
design
LET'S TALK ABOUT PRINT
Get in touch
Don't have artwork yet? Don't worry, just let us know in your enquiry and one of our talented (often highly caffeinated) in house designers will do it for you!