LOW VOLUME
DIGITAL PRINTING
How does it work? Digital printing shines when lower quantities are needed; only need 250 business cards or 100 flyers, then this is the option for you! Another benefit of digital printing is its variable data capability. When each piece needs a unique code, name, or address, digital is the only way to go.
Our factory houses a brand new Ricoh Pro c7200x to deliver beautiful output on short print. We are able to print a wide range of jobs with double-sided, oversize printing up to 700 mm in length and on heavyweight stocks up to 360 gsm. with the ability to add more colours to print jobs: give the imagery a lift with clear varnish. White can be printed in a single pass for spectacular results on dark media.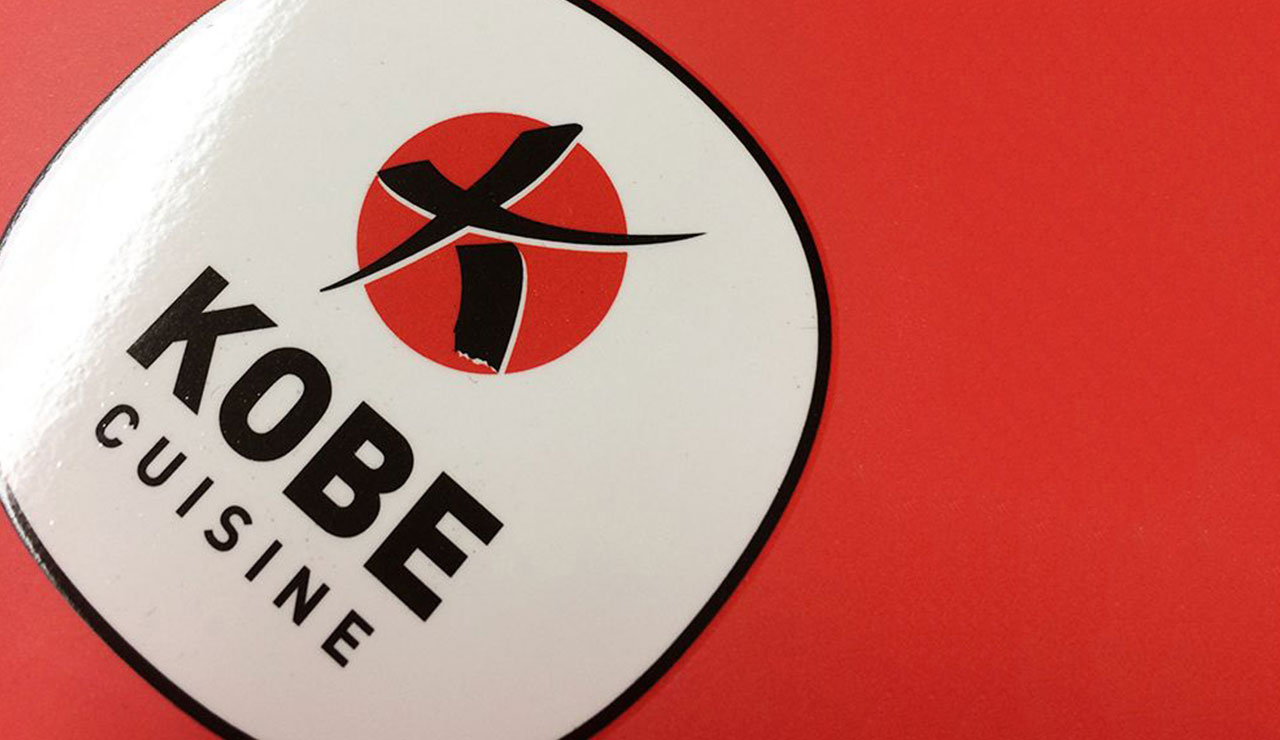 Australian
Manufacturers
From start-ups to
established
businesses
Leaders in quality &
design
LET'S TALK ABOUT PRINT
Get in touch
Don't have artwork yet? Don't worry, just let us know in your enquiry and one of our talented (often highly caffeinated) in house designers will do it for you!